AutoResolve Noise Issues And Prevent What You Can't Predict
New AutoResolve for Noise Disturbances Gives You One Less Thing to Worry About
Futurestay, the Operating System for Short-Term Rentals ™, and NoiseAware, the leader in noise monitoring, are bringing hosts AutoResolution for noise disturbances.
Get Started with 3 Months Free and Free Sensors

Sign Up for Futurestay
Get started with 3 months free

Sign Up for NoiseAware
Receive 3 months free + free sensors


Enable Noise Alerts
Auto-messaging for noise disturbances

Rest Easy
Knowing your property and profits are protected
How Futurestay Works
Futurestay OS™ automates distribution, direct bookings, payments and guest communications.
We now offer the first automated guest messaging feature to AutoResolve noise disturbances detected by NoiseAware's privacy-safe noise monitoring service.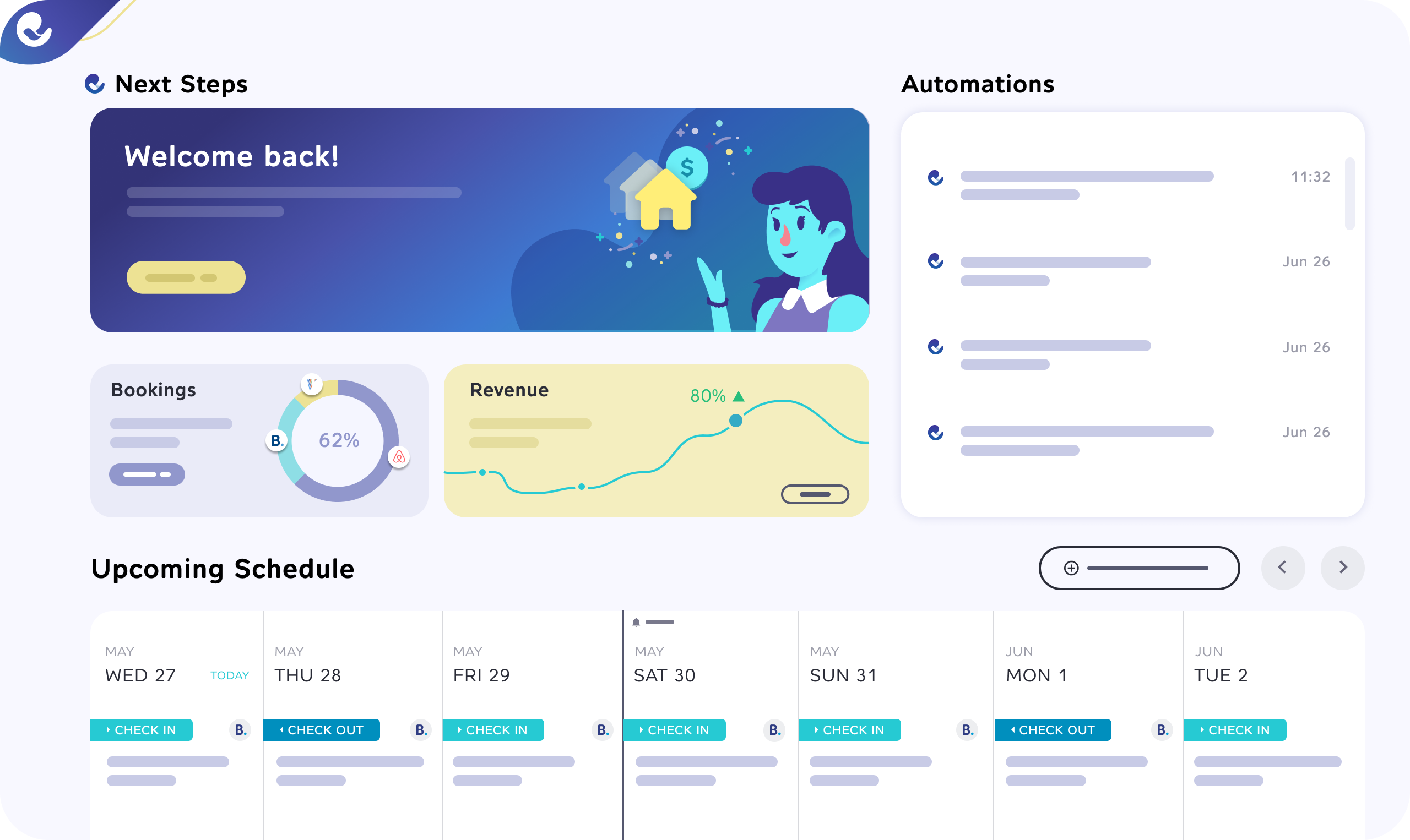 How NoiseAware Works
NoiseAware is the leading privacy safe noise monitoring service. We measure noise, not listen to it. We're bringing our alerts to Futurestay's dashboard where you can enable auto-messaging to guests when noise levels exceed your thresholds on any connected reservation.
We've found that 75% of noise disturbances are resolved in a single automated text. Imagine being alerted to the problem and five minutes later knowing it is resolved.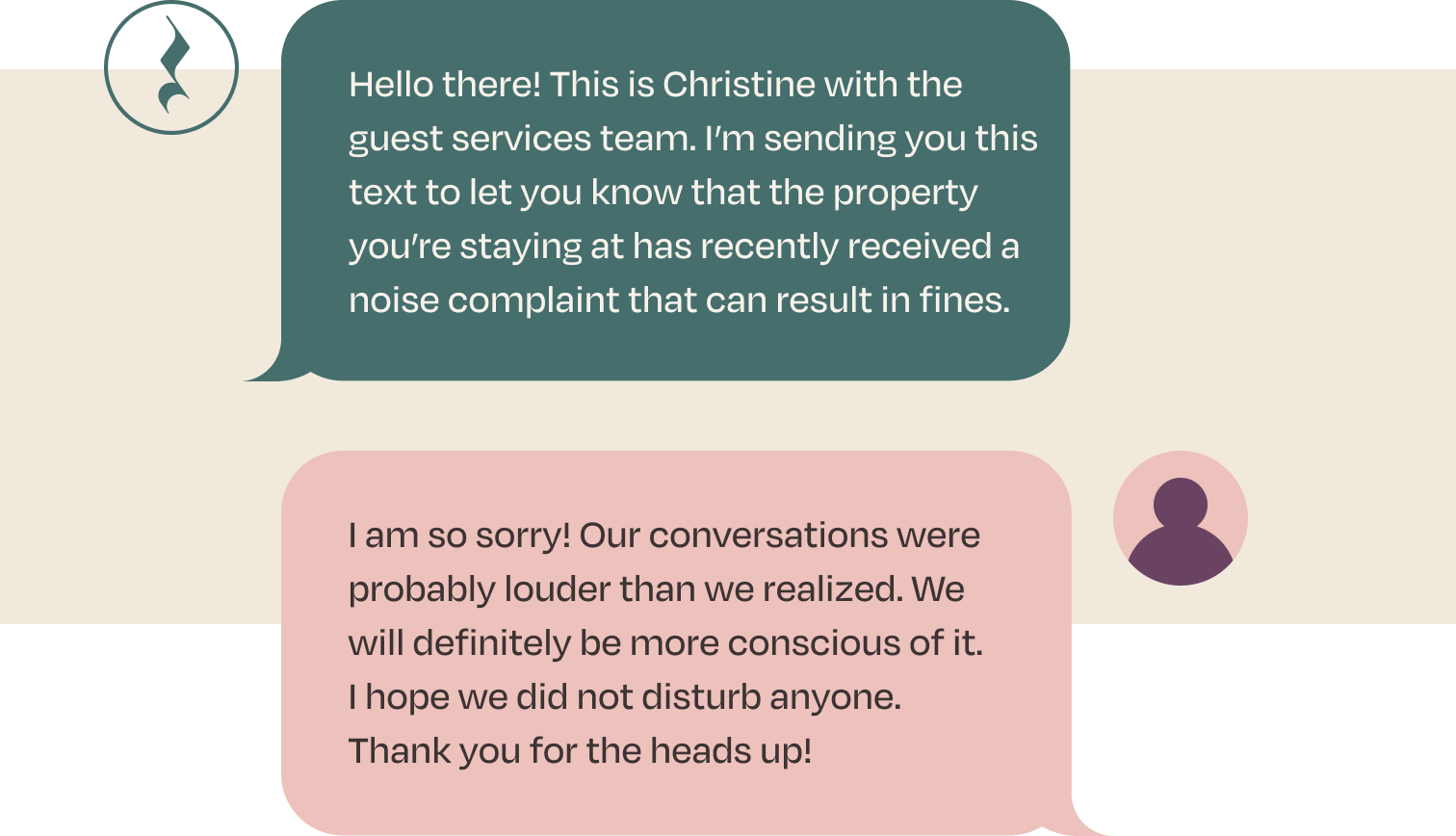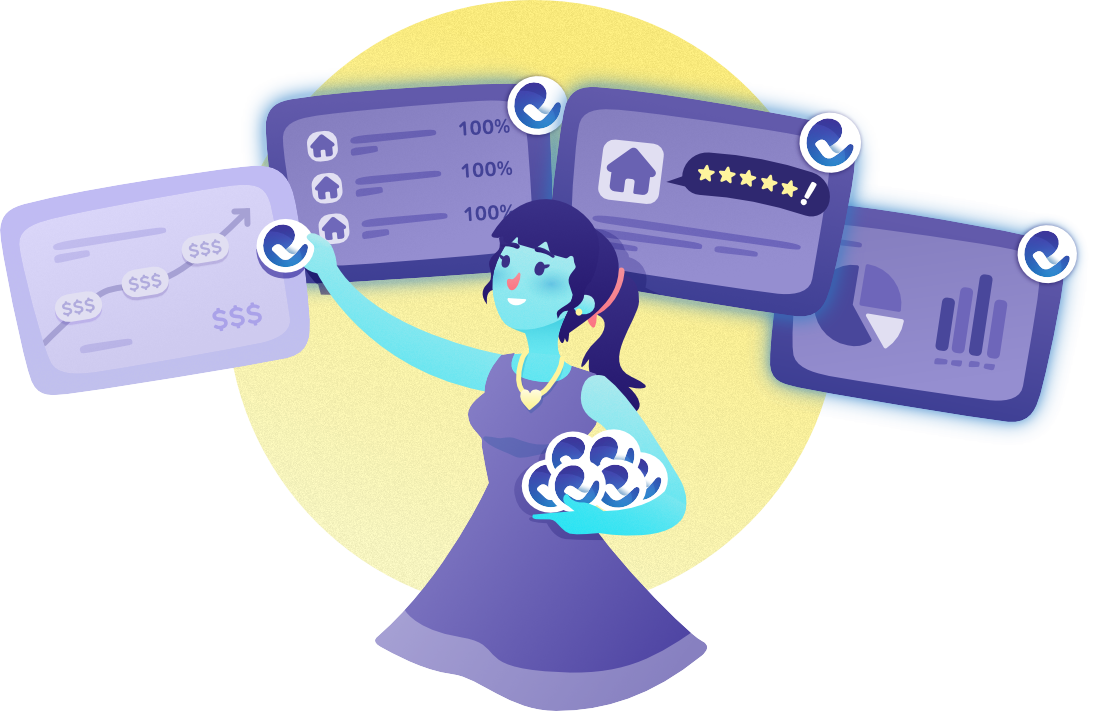 Futurestay
Build, grow, and optimize your independent STR business with 3 months free
Easily connect to your listings
Maximize channels and revenue
Grow your direct bookings
Automate all payments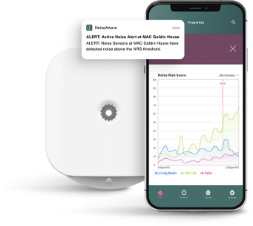 NoiseAware
Protect your property, profits, and peace of mind with 3 months free and free sensors
Protect your property against damage
Resolve problems easily
Keep your neighbors happy by preventing incidents
The only privacy safe noise measurement software
Modern property managers use NoiseAware + Futurestay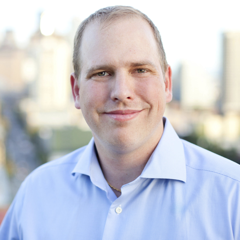 Darik | NoiseAware User
Thanks to NoiseAware I'm not waiting on a call from my neighbors, it's handled and everyone can rest easy, including me.

Darik | NoiseAware User
Francine | Futurestay User
Futurestay helped us create a professional website with exciting functionality. But even more importantly, it helps us automate our vacation rentals."

Francine | Futurestay User
75%
of Incidents Resolved Remotely from One Text
<5
minutes to connect your existing listings to Futurestay
95%
of Events Remotely Resolved within 30 minutes