AutoResolve Noise Disturbances With NoiseAware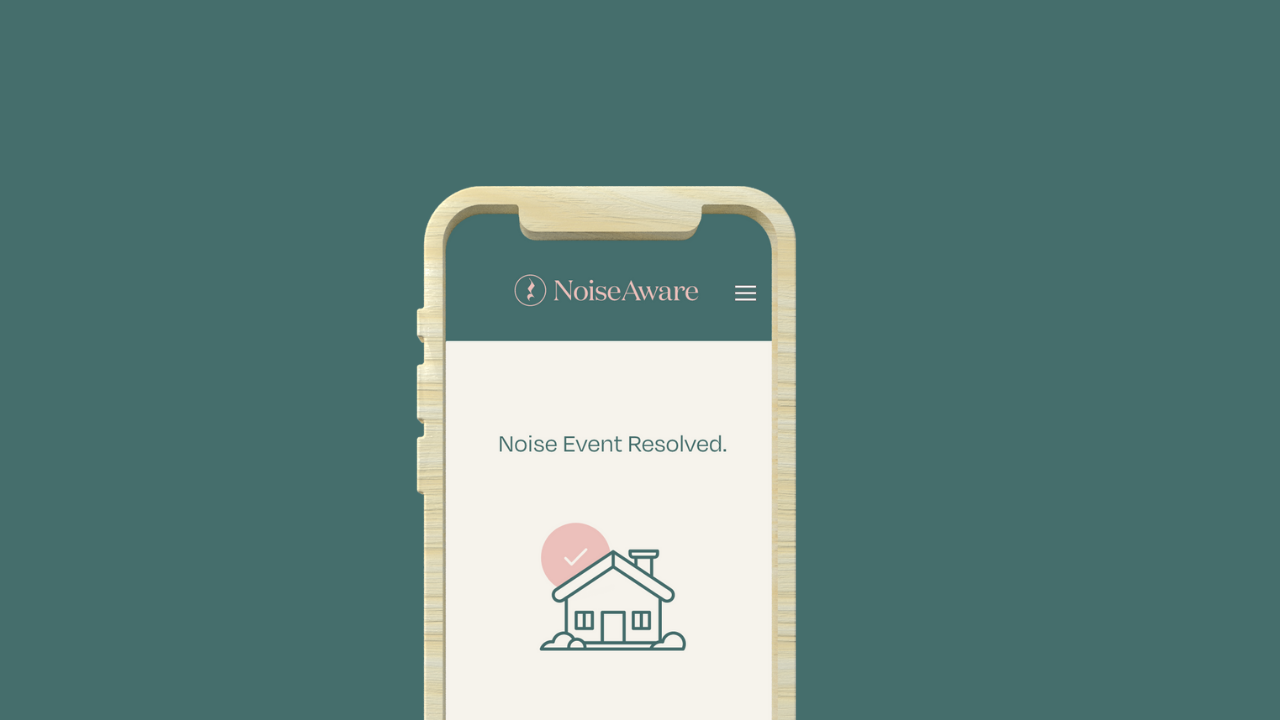 Peace Of Mind With NoiseAware + Futurestay
NoiseAware is the leading privacy safe noise monitoring service. Advanced features like auto-alerts and virtual resolutions mean less hassle and 24/7 Property Assurance®. We're bringing our alerts to Futurestay's dashboard where you can enable auto-messaging to guests when noise levels exceed your thresholds on any connected reservation. What you'll likely most appreciate is the auto-messaging. We've found that 75% of noise disturbances are resolved in a single automated text. Imagine being alerted to the problem and five minutes later knowing it is resolved.
Enjoy One Less Thing To Worry About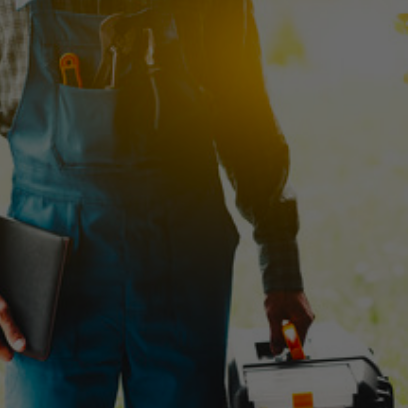 Protect against damage
NoiseAware alerts you immediately if there's a problem at your rentals, so you can respond quickly and prevent damage from happening.
NoiseAware Knowledge®
NoiseAware Knowledge means that actionable insights into your rentals are at the tips of your fingers — literally.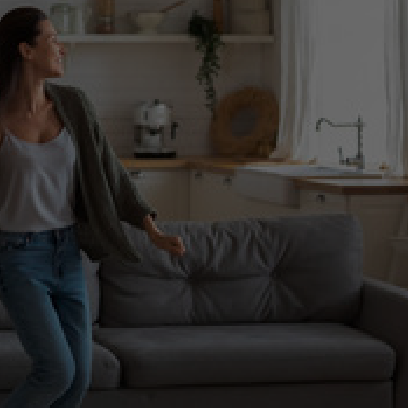 Enjoy the sound of harmony
Knowing you can prevent incidents and resolve them quickly will keep your neighbors happy.
The only privacy-safe solution
Not all noise monitoring is the same. We alert you to decibel increases that signal potential problems, but our systems don't listen or record guests.
AutoResolve Noise Disturbances
When NoiseAware detects an issue, your guests receive a simple automated message, resulting in the majority of problems being resolved without further action needed.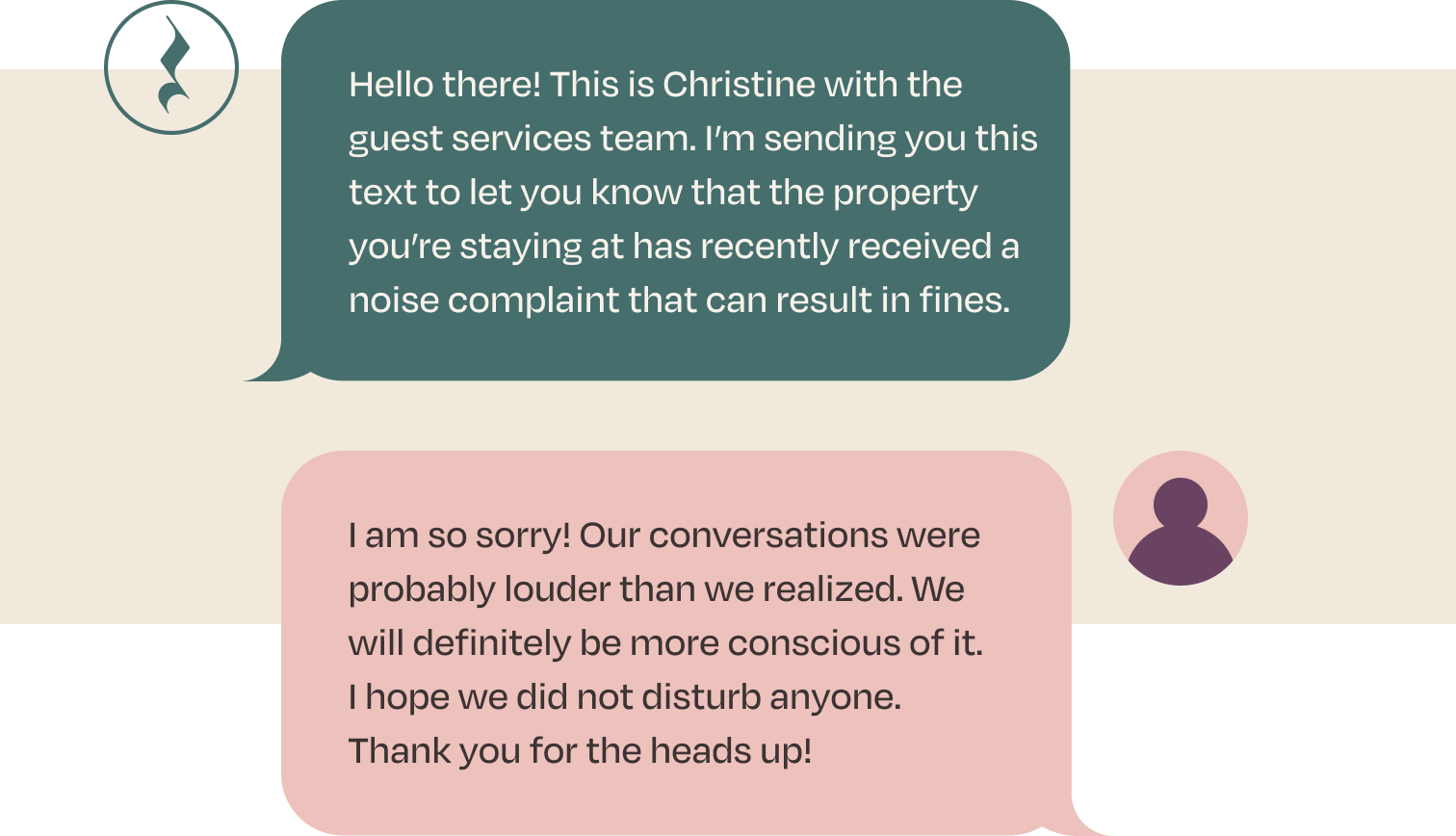 Save Time, Make Money
Save hours each month with easy visibility into properties, and problem-solved alerts when needed. Ensure your properties avoid damage and are always ready to rent - in prime condition and party-free!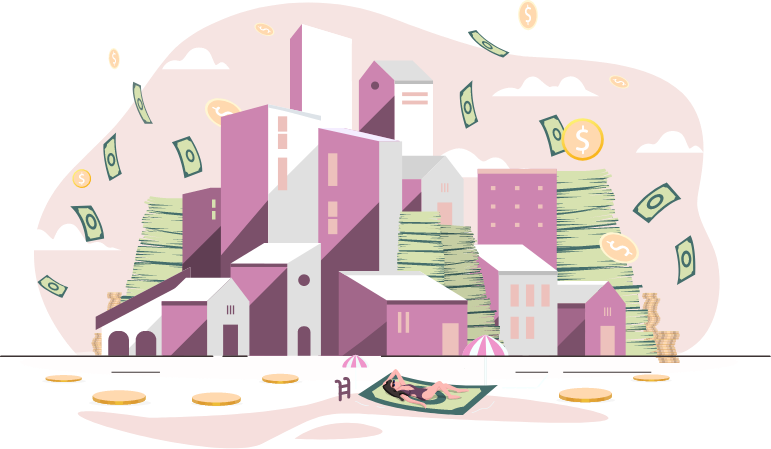 Act Now for 3 Month Free Trial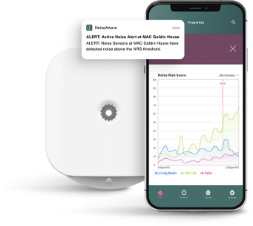 Indoor Monitoring
Free indoor sensor + 3 months free. $9.99/month following free trial.
Wifi connected indoor sensor that screws directly into the outlet
AutoResolve noise disturbances with Futurestay integration
Mobile App for instant awareness
100% privacy-safe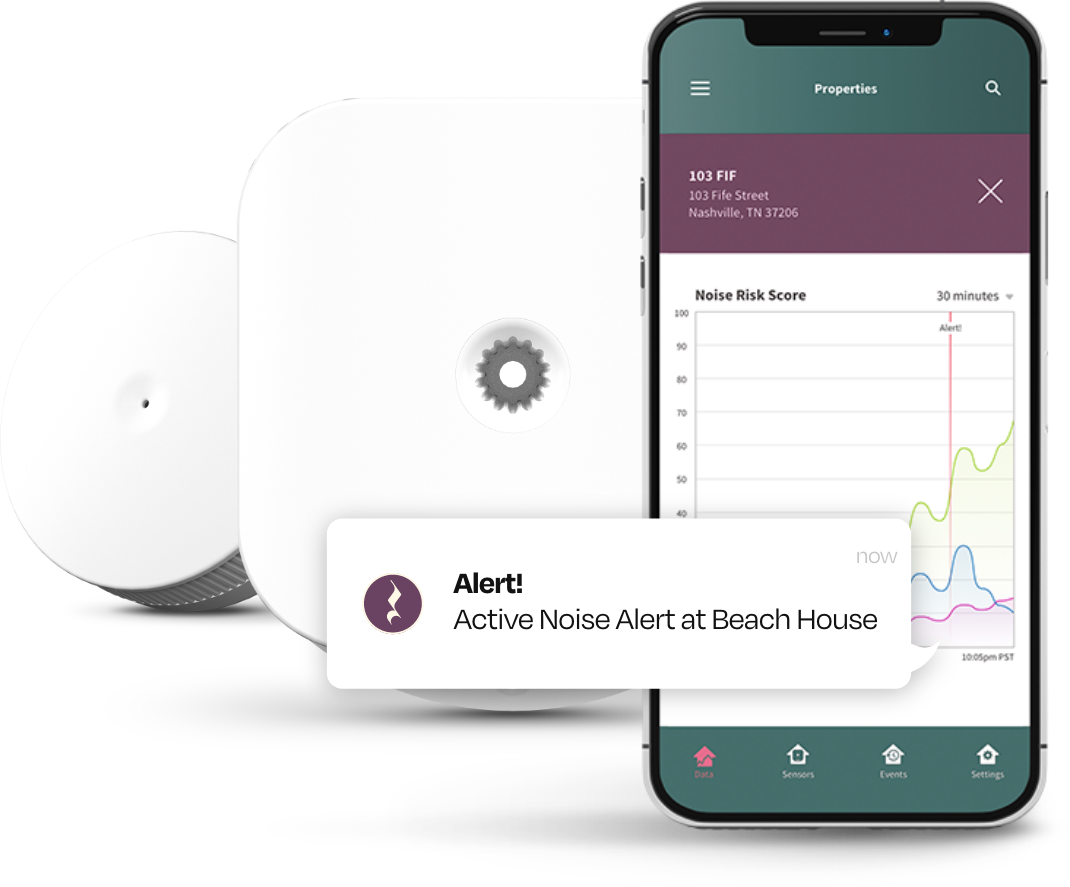 Indoor + Outdoor Monitoring
Free indoor and outdoor sensor + 3 months free. $12.99/month following free trial.
Wifi connected indoor sensor that screws directly into the outlet
Weatherproof, battery operated outdoor sensors enable flexible installation
AutoResolve noise disturbances with Futurestay integration
Mobile App for instant awareness
100% privacy-safe
Modern property managers use NoiseAware Property Assurance Technology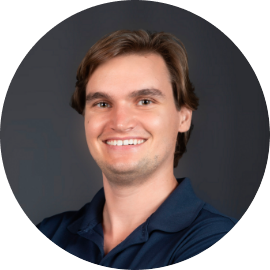 Andreas | Sextant Stays
Unruly guests are not a matter of if, but a matter of when.

Andreas | Sextant Stays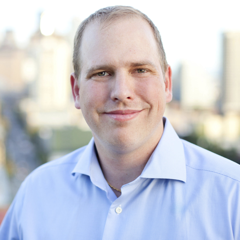 Darik | Seattle Oasis Vacation Rentals
Thanks to NoiseAware I'm not waiting on a call from my neighbors, it's handled and everyone can rest easy, including me.

Darik | Seattle Oasis Vacation Rentals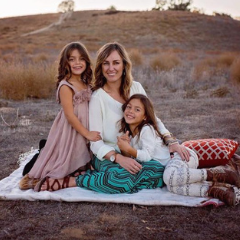 Jessica | Barefoot Vacation Rentals
Can't tell you how many times the noise monitors have saved the day! Won't manage any house without them!

Jessica | Barefoot Vacation Rentals
75%
of Incidents Resolved
Remotely from One Text
15
Minutes Average
Resolution Time
95%
of Events Remotely Resolved within 30 Minutes